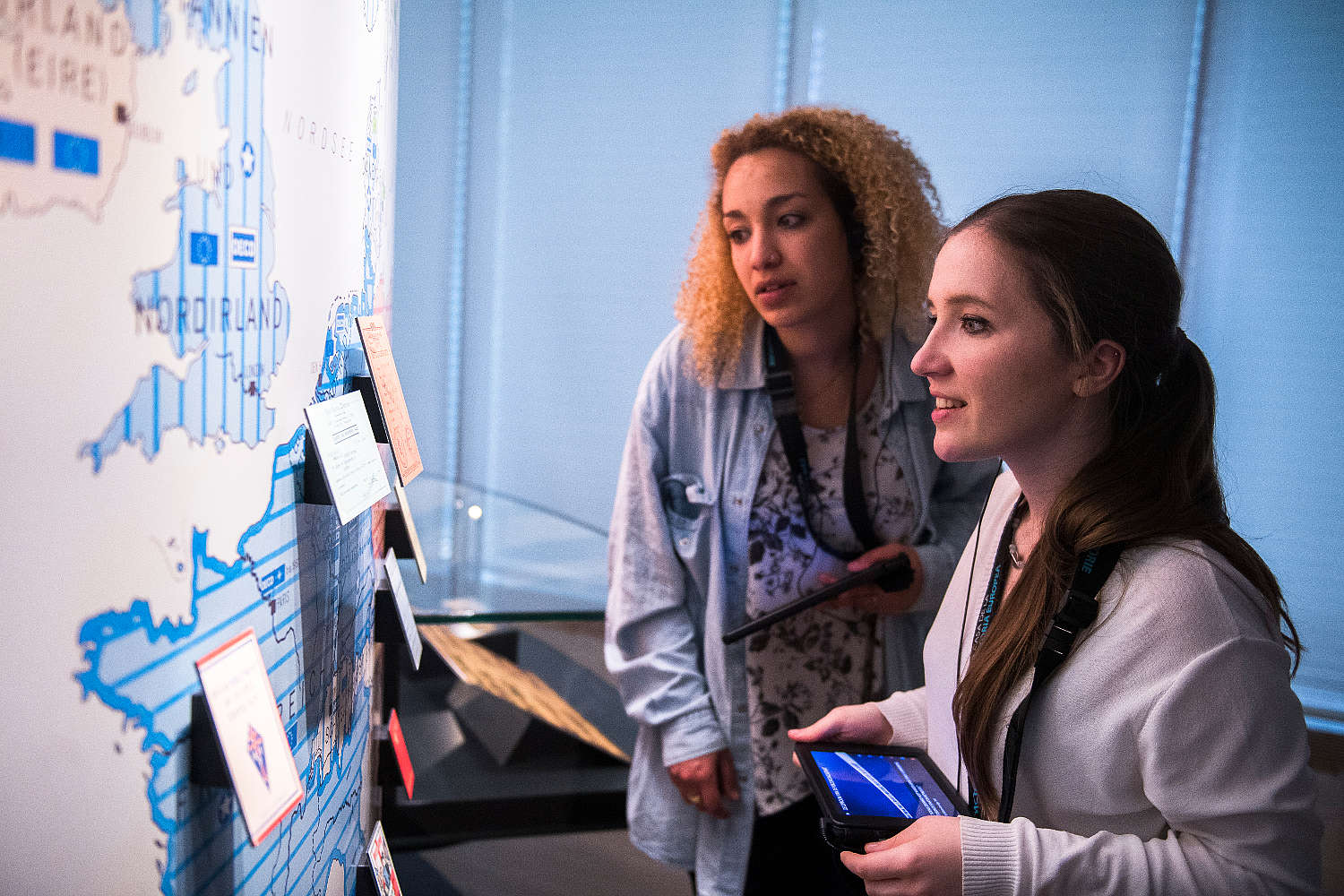 House of European History, European Union
2022-05-23
NEMO Webinar on collecting, curating and communicating diverse stories
Register for the chance of learning how the House of European History in Brussels (Belgium) tells diverse narratives, how the museum team collects and curates exhibitions in a truly transnational way as well as how the museum contributes to an inclusive understanding of the past and present society.
Join this NEMO Webinar to learn from two members of the House of European History team as they take you through the museum's approach. They'll be using real examples from the museum's exhibitions and public programmes and present their latest outreach initiative – a touring exhibition.
The webinar is free of charge, but registration is mandatory. Please note that the webinar is limited to 200 participants on a first come, first serve basis.