Webinar: Digital Communication: Trends, Strategies and Practices
Date: 26th of May 2022 (Thursday)
Time: 12.00 – 16.30 Stockholm, 13.00– 17.30 Vilnius, Tallinn
The webinar will explore the latest trends and practices of digital communication in museum sector. It consists of three sections. The first one will provide theoretical knowledge about institutional communication and practical suggestions on how to establish long-lasting relationship with diverse museum audiences. The second part focuses on the analysis of social media communication practices and planning. The webinar ends with a presentation of case studies from Sweden, Estonia and Lithuania and discussion of the most critical issues addressed by the speakers and webinar audiences.
Session 1: Digital Communication in Museums
Time: 12.00–13.00 Stockholm, 13.00–14.00 Vilnius, Tallinn
by Dr. Prof. Costis Dallas
The lecture will focus on the recent trends and best practices of digital communication in museums by discussing the main challenges in preparing and implementing communication strategies from a theoretical perspective. The presentation will cover several issues:
Institutional communication. How to establish a constant and stable internal flow between different departments and employees to facilitate effective communication strategy which recalls museums' annual planning and enables efficient usage of resources (catalogues, digital collections, etc.). Selection of digital communication channels. How to select and choose right social media channels (Facebook, Twitter, etc.) and open source platforms to reach specific goals and audiences? Communication with audiences. The last part of the lecture will provide practical suggestions on how to establish sustainable communication practices and maintain inclusive two-way relationships using social media.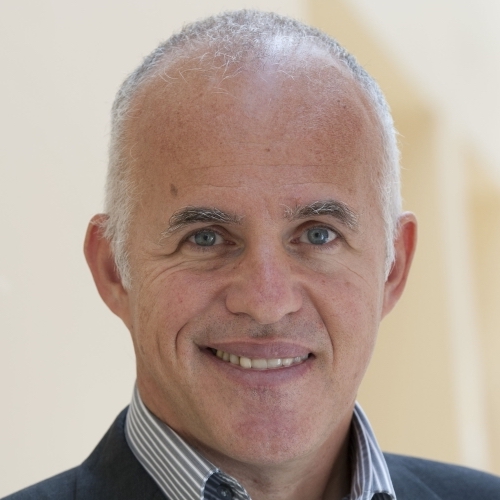 Costis Dallas is an Associate Professor in the Faculty of Information at the University of Toronto, serving as the faculty's Director of Collaborative Programs since 2015. He has been Research Fellow of the Digital Curation Unit of the "Athena" Research Centre since its foundation, and has been affiliated with the Digital Curation Institute at the iSchool since 2015. Professor Dallas has been actively involved in consultancy work and project management in the field of digital communication. He has experience in professional positions in fields of cultural heritage policy and management as well as in cultural heritage informatics. Professor Dallas was Special Advisor to the Greek Foreign Minister on cultural diplomacy and information issues. He served as Special Secretary for Libraries, Historical Archives, Educational Television and Instructional Media in the Greek Ministry of Education, as well as the first General Director of the Foundation of the Hellenic World.
Session 2: How to Develop an Effective Social Media Communication Plan?
Time: 13.15–15.15 Stockholm, 14.15–16.15 Vilnius, Tallinn
by PhD (c) Justina Januševičiūtė
The second part of the training will be dedicated to the analysis of social media communication practices of museums. To promote museum content and its full cultural potential, it is crucial to develop an understanding of the museum audiences and their interactions in social media. Therefore, during the interactive practitioner panel participants will explore how to create, develop and run a social media communication plan. In addition, they will learn how to set objectives for digital communication via social media, select specific social media platforms and disseminate communication messages effectively.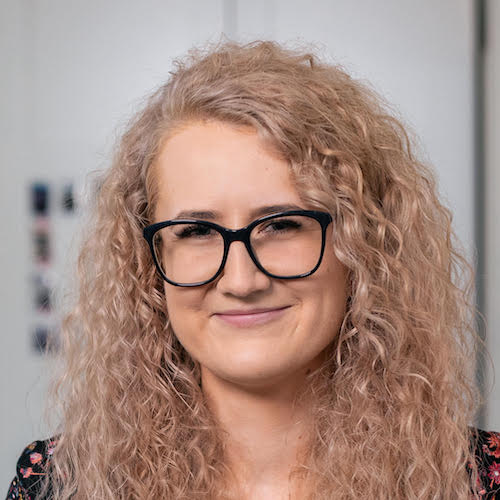 Justina Januškevičiūtė is a social media specialist and Ph.D. candidate in media studies. She works with social media communication for businesses and carries out research on social media's impact on society for more than a decade.
Session 3: Round-table discussion
Time: 15.30–16.30 Stockholm, 16.30–17.30 Vilnius, Tallinn
The final session will revolve around the best practices of the digital communication from museums in Sweden, Estonia and Lithuania. It aims to open a discussion of the most critical issues addressed by the speakers and webinar audiences, analyze cases and articulate the main take-aways from the webinar.